Moving from on-premise to Cloud with Azure
Our customer, a world leader in renewable energy has been at the forefront of the industry for 40 years. Its core business is developing, constructing, and operating large-scale, grid-connected renewable energy projects worldwide.
As they focused its business efforts, it sold uncritical business units, including the French unit that owned the data centre containing applications holding business information. This data would need to be migrated from this on-premise data centre in 6 months to ensure nothing would be lost during the sale. The business would support this migration with its cloud-first strategy.
Working in collaboration with Codurance ensured we were able to migrate and modernise our critical business applications and data to Azure within a tight timeframe. We are now in a great position to continue evolving our cloud native strategy and are already seeing the huge benefits the cloud brings to our business and vision of a carbon neutral future.
A cloud-first business strategy
The internal IT team was under intense time pressure to migrate the data from the French unit before it was sold. With a cloud-first business strategy, the project would consist of migrating the ten on-premise data centres to Microsoft Azure.

Azure would create low barriers to entry, allowing the tight timeline to be managed with the services they would need for future use. Migrating the current on-premise data centres would also allow them to benefit from flexibility, responding quickly to market changes and utilising the offerings for better-predicting capability. All of these current challenges would be addressed in the migration.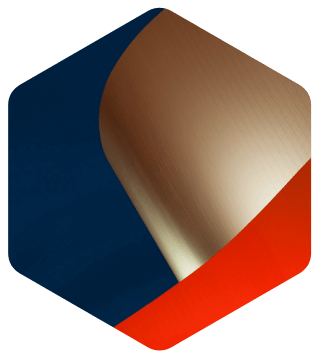 Platform Engineering
---
Codurance migrated all applications and data into the Azure Cloud from 10 on-premises data centres using Infrastructure as a Service (IaaS) and Platform as a Service (PaaS). During this migration, the teams were able to deploy Infrastructure as Code (IaC) to increase the speed and efficiency of provisioning infrastructure.
Continued growth in the cloud
This migration facilitated the building of a new release pipeline using Azure DevOps, helping create new release management and versioning strategy as well as having increased monitoring and observability using Azure App Insights and Azure Monitor. The project was completed within the 6-month time frame, ensuring no data was lost during the sale.
Increased the speed and efficiency of provisioning infrastructure
Completed within the 6-month time frame
The new cloud-first strategy helped further the business's cloud mandate and allowed a clearer run cost-saving analysis with better observability on current spending. In addition, the business can now scale up or down with the cloud depending on need and have future-proofed options for the future. The project ended up winning internal awards for its success and will allow for continued growth in the cloud.